Lybrate is your one-stop solution to manage your clinic effectively. Thousands of doctors trust us to help them
eliminate their anxiety
,
develop a personal connection with their patients
, and
to remember everything about their patients on the move
to name a few reasons. Today, we're proud to announce the most effective way to manage your expenses.
Add Expenses
Adding an expense is easy and takes less than 30 seconds. Select a category, enter description and amount, and optionally mention a patient.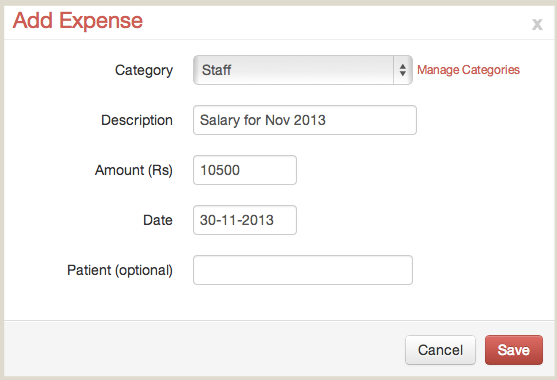 You can also add an expense while recording a visit.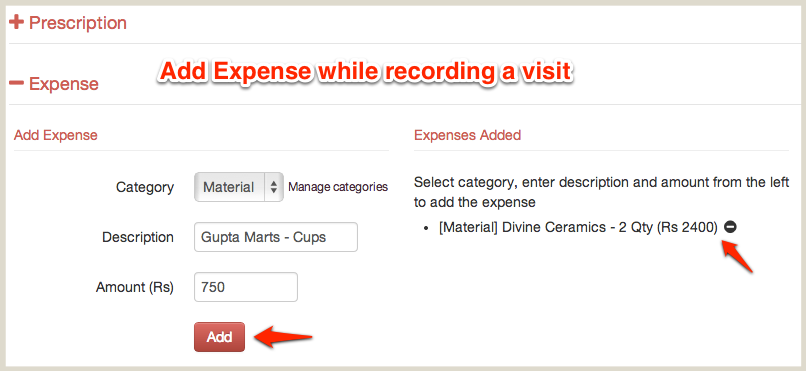 By default, we've added three categories to your Lybrate account - Lab, Material, and Staff. You can manage these categories by going to
Settings
>
Expense
.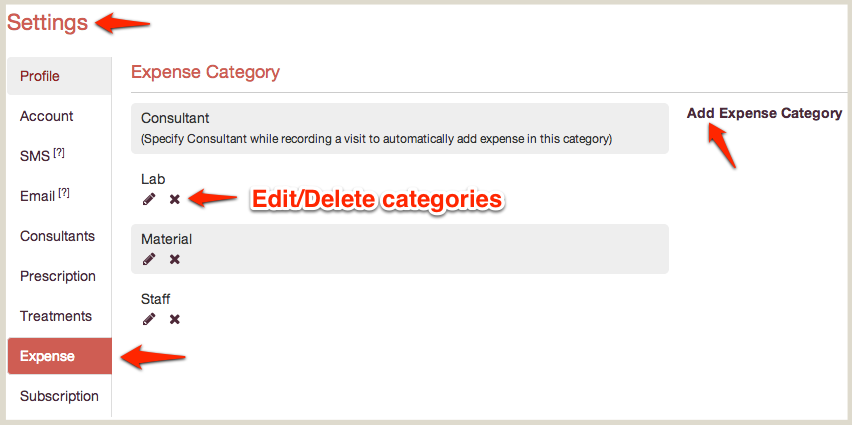 Manage Expenses
Once you add expenses, you can manage (edit/delete) all of your expenses by clicking
Expenses
from the top of your homepage.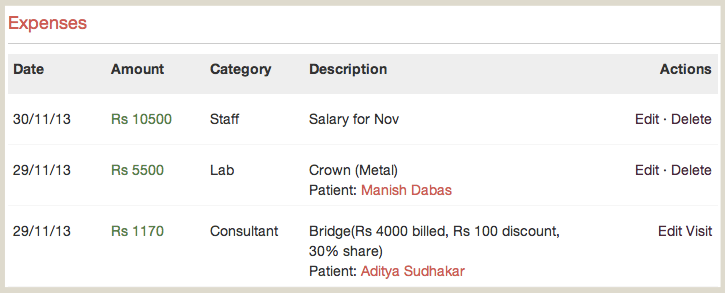 Download Expenses Report
Head over to
Reports
section of
Dashboard
and click on
All Expenses Report
to download a beautifully formatted excel report.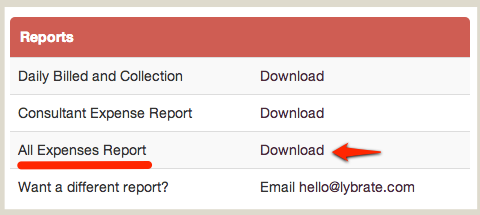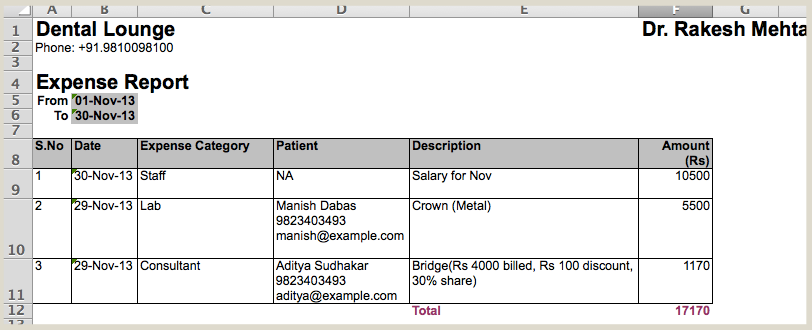 As always, many thanks to those of you who've taken the time to send us feedback. We're listening and working every day to make Lybrate better.