We now use https by default for all Lybrate users. This means that your browser is told to communicate with Lybrate using a secure connection, as indicated by HTTPS rather than HTTP. This makes the communication between your browser and Lybrate servers more secure.
Leading 256-bit Encryption
Unlike other sites, Lybrate uses industry's leading
256-bit
encryption to secure communication. Simply put, the longer the bit encryption, the higher the security.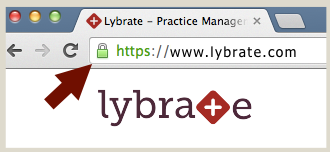 Consultant SMS Settings
Earlier, the SMS settings for Appointment were the same for Patients as well as Consultants. Now when you go to
Settings
you can choose this setting individually for Patients as well as Consultants.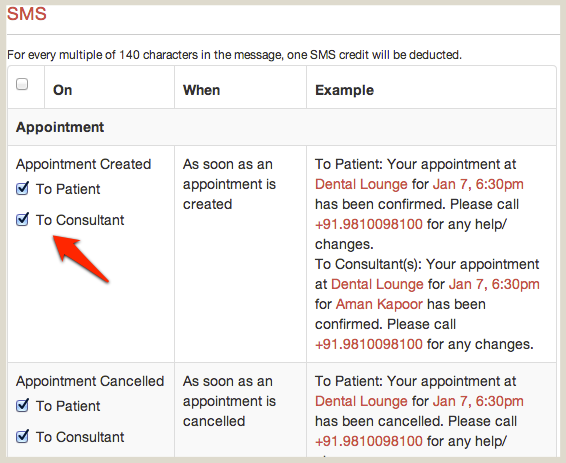 Also, did you know that you can
Get Recommendations
from your existing patients to get more patients? It's simple, easy, and takes only 5 seconds! Simply go to
Settings
, click
Promote my Profile
and then click
Get Recommendation
.
As always, many thanks to those of you who've taken the time to send us feedback. We're listening and working every day to make Lybrate better.